TailwindCSS
TailwindCSS is now World popular utility-first framework with a fully responsive and mobile-first design.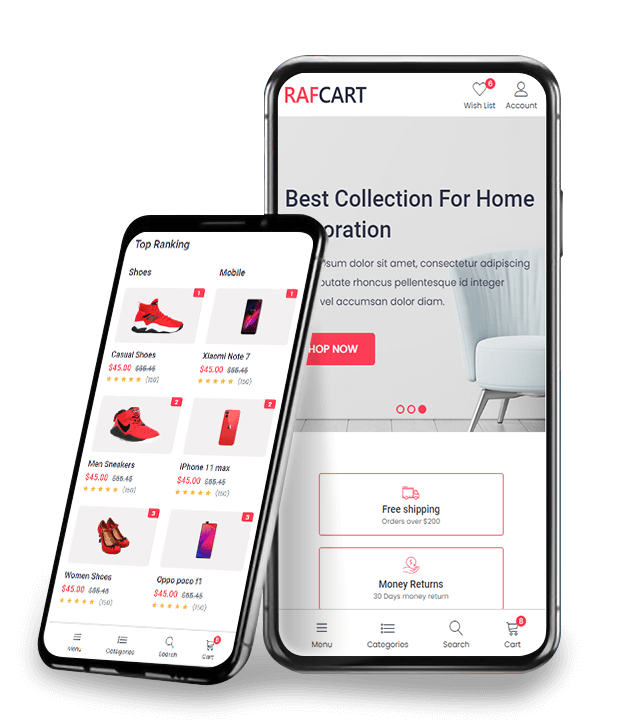 Mobile Responsive
Many people will be accessing the website from their phone, so we made responsive designs.
Browser Compatibility
All browsers tested. Including, opera, ie, Moz, and chrome. We believe to make beautiful.
Well Documentation
Carefully created and easy to follow user guide included. Full clear hilighted code.
Stunning Layouts
Chobi comes with all modern design & layout. You can easily control all the design.
Line Awesome Icon
Line Awesome is a free, icon based outline font created as an alternative to Font Awesome
24 Hour Support
Our friendly & professional support team is there for you. Message us any time for query.
Easy To Customize
Clean Documentation with well intended and commented. So you can easily customize.